Welcome To Kiba Studios of Putnam
17 Kennedy Dr. Putnam, CT 06260
Inside Northeast Flooring & Kitchens Carpet One Floor and Home
Store Hours
Mon - Fri: 9:00am - 5:00pm | Sat: 9:00am - 3:00pm | Sun: Closed
Welcome To Kiba Studios Of Putnam!
George Amenebar is doing it again! George founded Northeast Flooring & Kitchens in 2007 with a vision to provide a unique shopping experience where customers are treated with respect and dignity, and always receive service with a smile. Far more important than just making a sale, George and his team are committed to building enduring relationships – where customers come back and refer their friends and family. The team at Northeast Flooring & Kitchens values quality products, exceptional services, and custom crafted installations. Now, George and his team welcome you to experience a whole new, easier way to approach Kitchen and Bath remodeling. Come visit Kiba Studios of Putnam, inside Northeast Flooring & Kitchens Carpet One.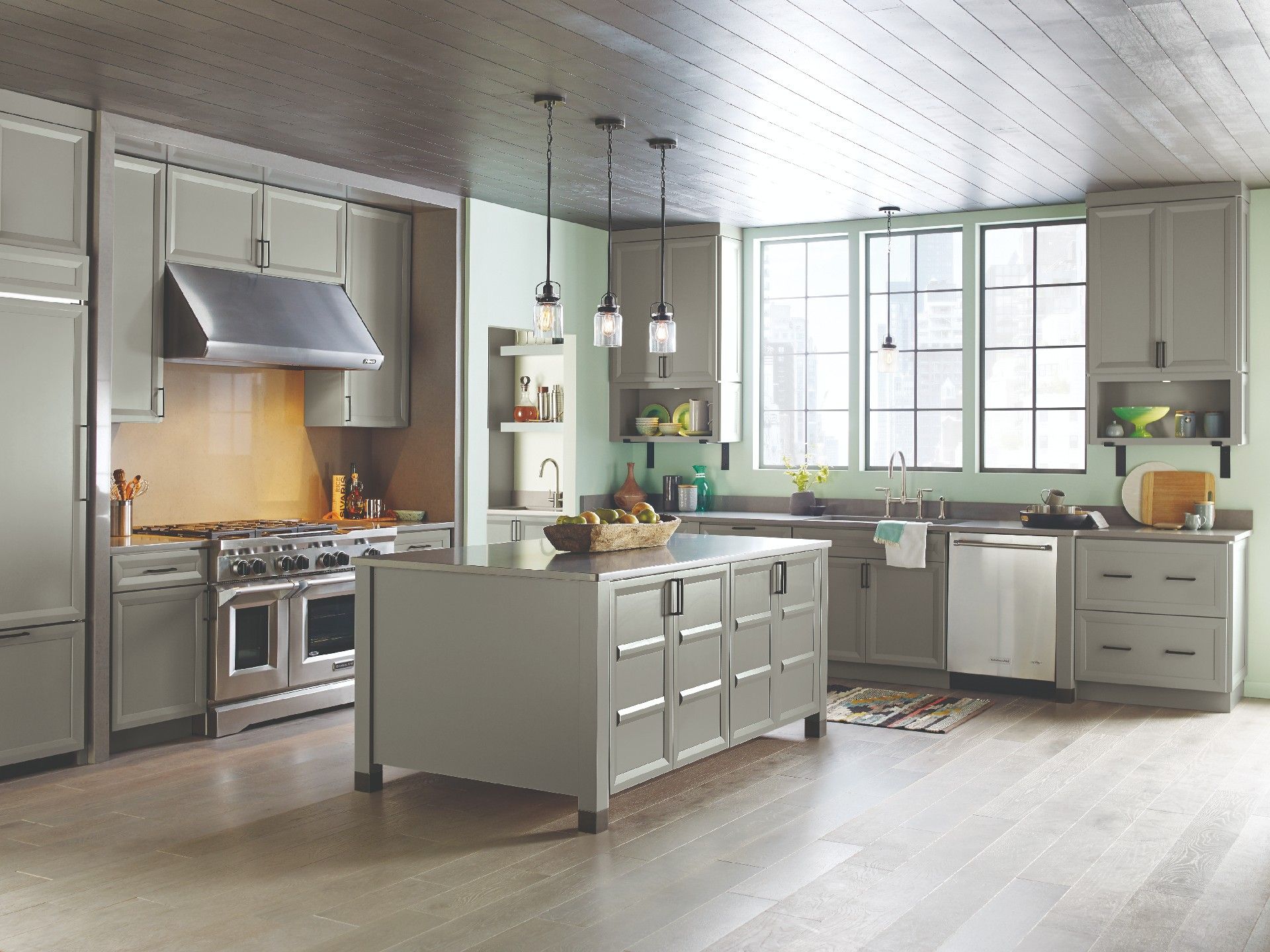 Design the Perfect Kitchen Remodel
Your kitchen is a hard-working space. To get the most of your floor plan and your remodeling budget, speak with the expert Kitchen Designers at Kiba Studios of Putnam. We'll listen to your current kitchen issues and recommend innovative solutions to maximize storage, optimize functionality, and open up work spaces. We'll help you choose stunning cabinets, countertops, flooring, backsplash, lighting and more – in colors and styles to improve the appearance and value of your home. With so much at stake, why trust anyone else with your dream kitchen?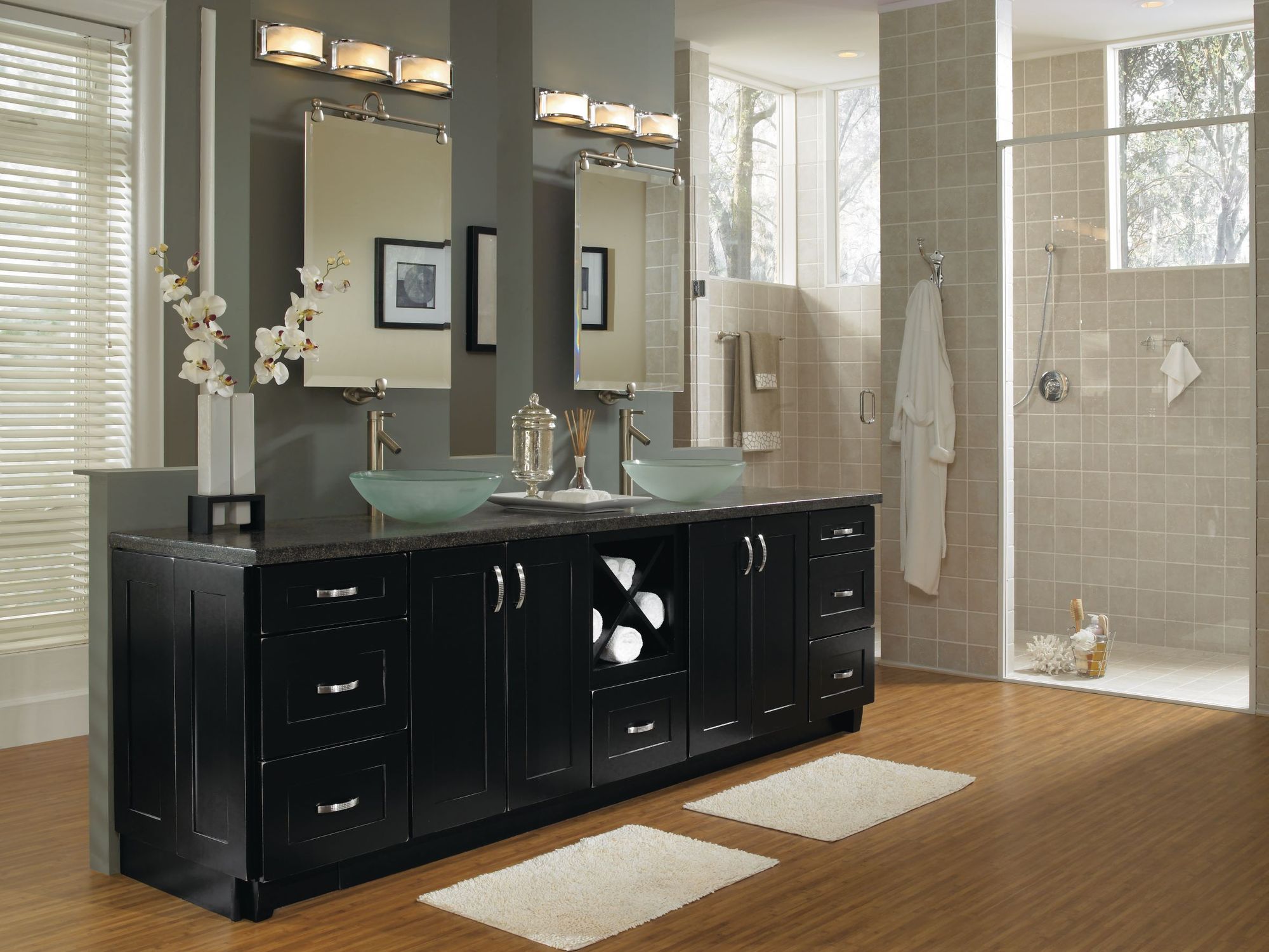 How to Start a Bathroom Remodel
Kiba Studios specializes in helping homeowners and local businesses create high-performance bath spaces that make you say 'Wow!' and invite you to stay a little longer. Create a relaxing in-home spa, the perfect guest suite, a Jack 'n Jill no child could resist, or a master retreat that melts the day away. Our professional bath designers help you plan your bath space and select the perfect vanity, countertop, faucets, plumbing fixtures, floor and wall tile and more. We make bathroom remodeling refreshingly simple! Come explore our breathtaking selection.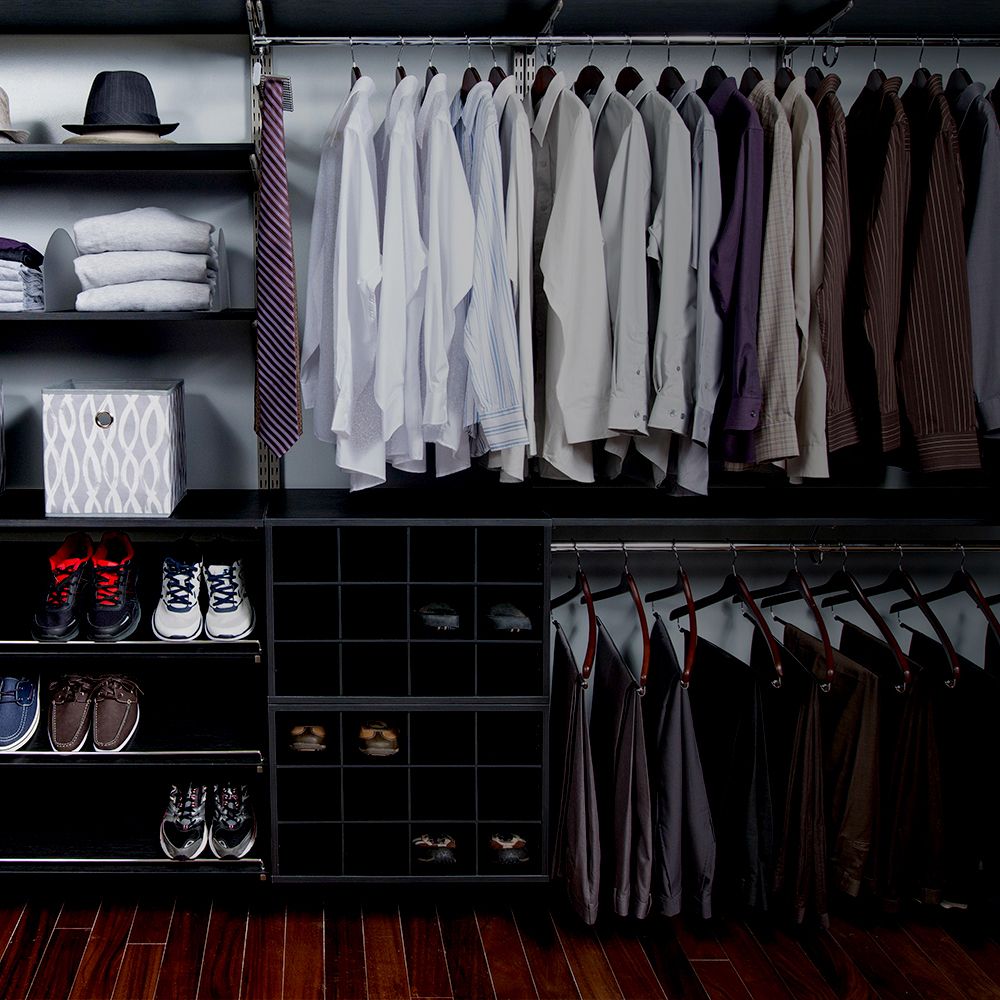 Closet And Pantry Solutions
Organization is a key component of every home, and at Kiba, we can help you design new closets and pantries with ease. If you have a laundry room that hasn't been updated in some time, why not add new cabinets or shelving that helps keep everything in order? Even the simplest solutions can transform your home and make spaces easier and more convenient to use.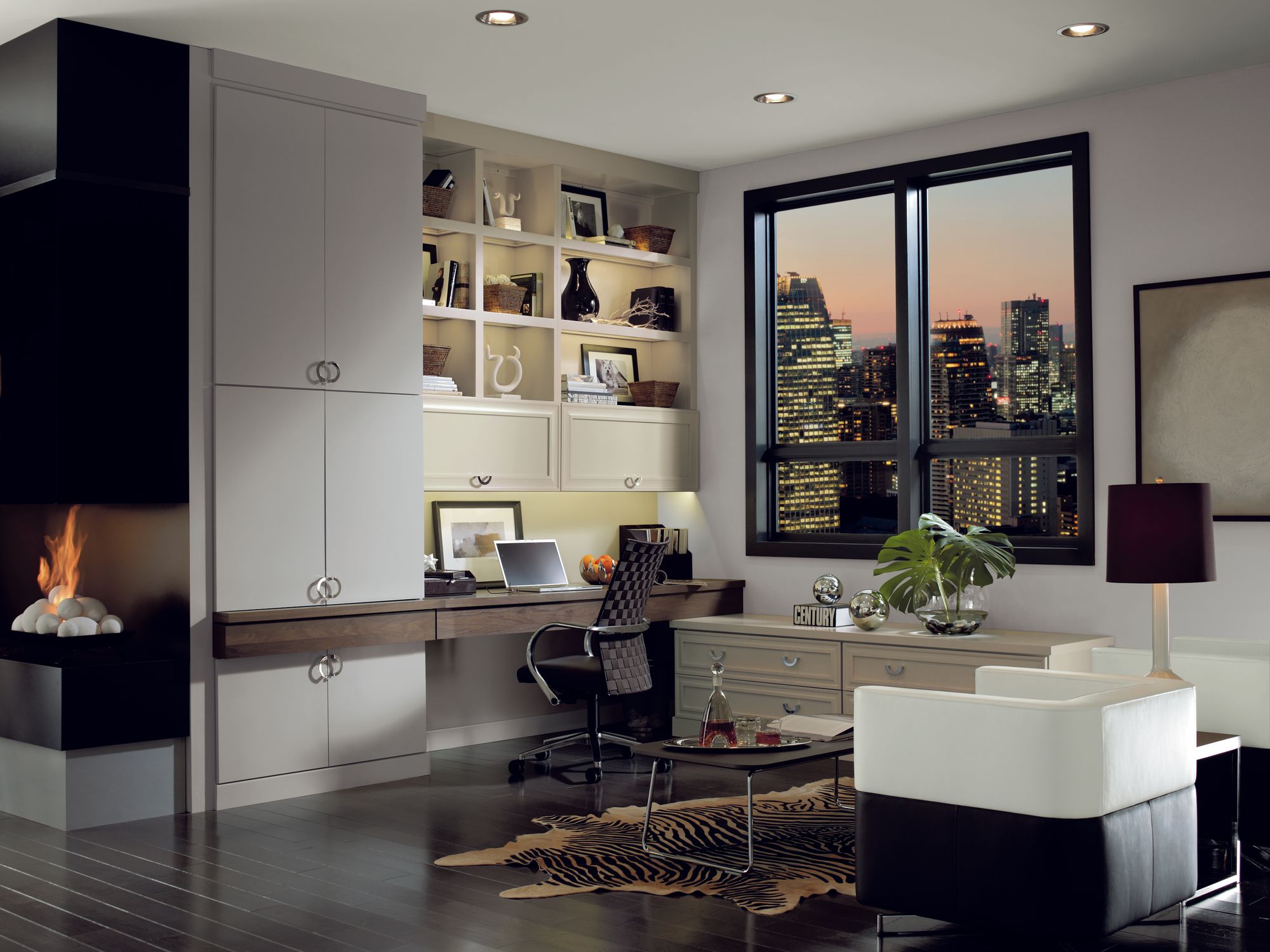 A Place To Focus at Home
If you need a new office or workspace where you can focus, then let us help you create the right fit for your home. With storage and cabinet options, you can set up a home office that's perfect for productivity, paperwork, and even in-person meetings with clients. Working from home has become more and more common, which is why it's imperative to have a space that's dedicated to getting things done.
Why Choose Kiba Studios Of Putnam
You have a lot of options when it comes to deciding who to trust with your home improvements. That's why our main goal is to build lasting connections with customers and community. We work side by side with you to recommend products that bring value to your home and deliver peak performance year after year. We advocate to deliver your dream space on time, on budget, and well beyond your expectations. And, we stand behind our installations to ensure lasting beauty. We are committed to helping you achieve your design and lifestyle goals. It's our passion. And, we are honored to be selected as your Kiba kitchen and bath remodeling studio.
Photos Of Our Kitchen And Bath Remodeling Showroom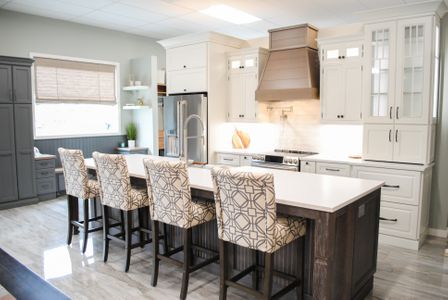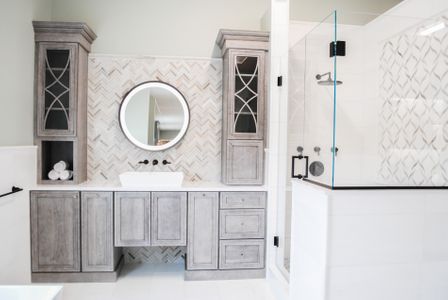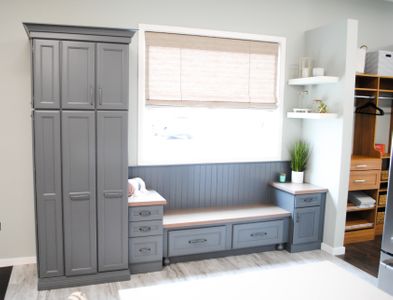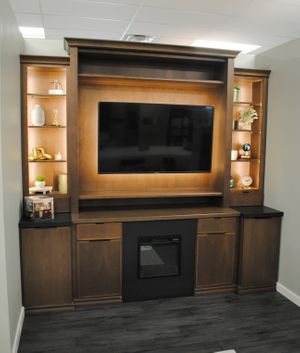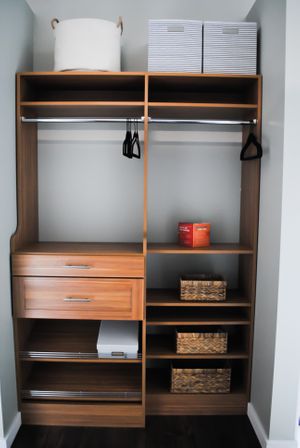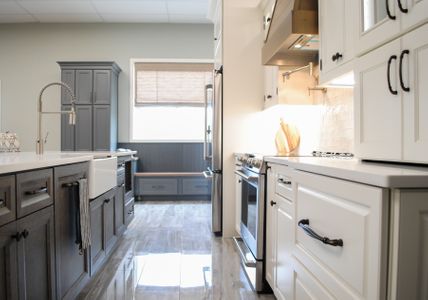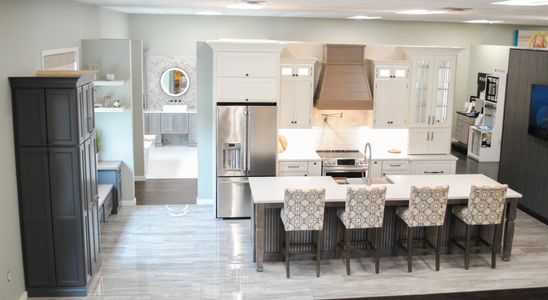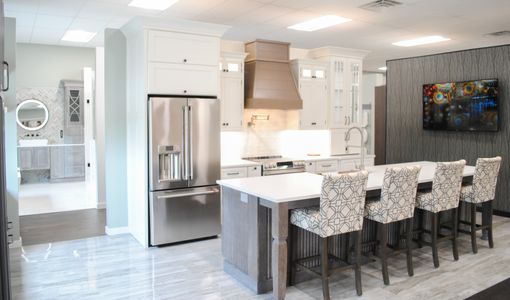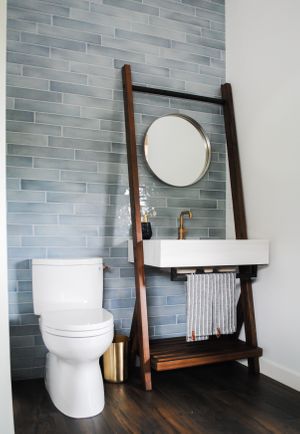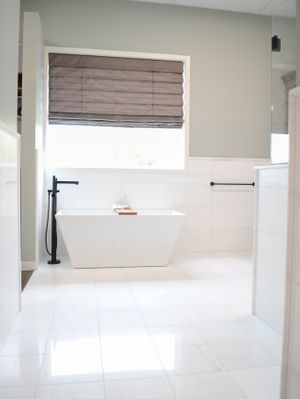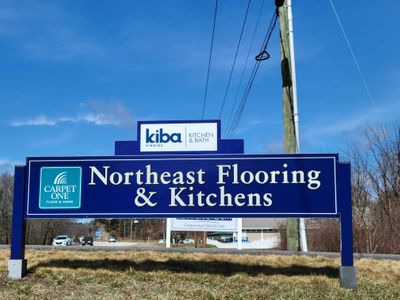 Get In Touch Today
Do not fill this form out if you're a solicitor.